How to switch between LHW and RHW?
When you get an IWANA Reel from the local dealer or online shop, and you find that it doesn't fit your retrieve habits. You might get confused...
Don't worry. It's easy! IWANA allows you to switch between LHW and RHW at home.
Step 1:We should open the backplate (four screws must be removed altogether).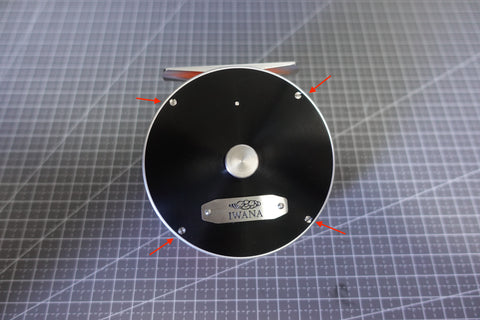 Step 2:You'll notice there's a gap here(yellow arrow). If it is on the left, this is a LHW reel.Otherwise, it's the RHW.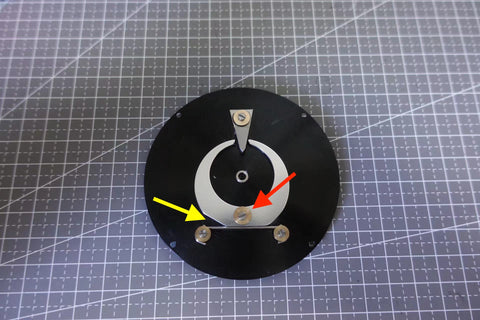 Step 3:If you want to switch between LHW and RHW, remove this screw (red arrow)and turn the crescent moon shaped calliper around 180 degrees. Then put the screw and copper sleeves back in, and you've successfully changed the way you retrieve.
Install the plate back and go fishing!
Tight lines!!
---